Your one-stop-shop for all things Plastic! Carrying the widest range of products, adding value through CNC routers, panel saws, guillotine, punch presses, and more.
The roots of Polymershapes reach back to the 1940s when two businesses were formed, each focused on selling plastic sheet and fabricated parts. These small enterprises – Cadillac Plastics, based near Detroit, and Commercial Plastics, founded near Philadelphia – grew steadily over the ensuing decades, adding products, capabilities and services, and opening sales branches throughout North America, to become the two largest distributors in the plastics industry. In 2000, both companies were acquired by General Electric, and combined into an entity that GE named "GE Polymershapes."
In 2008, GE sold its entire GE Plastics business, including Polymershapes, to SABIC, a global petrochemicals manufacturer based in Riyadh, Saudi Arabia. In late 2016, Polymershapes began a new chapter, returning to our roots and once again becoming an independent business, within a "family" of enterprises dedicated to distribution, serving customers throughout North and South America, Europe and Australasia.
Located in West Edmonton
Located conveniently just of 118 avenue near Yellowhead Trail.
Friendly Staff
We love our customers! Please feel free to stop by and visit.
Huge Warehouse
We have a huge warehouse packed with available inventory for your next project.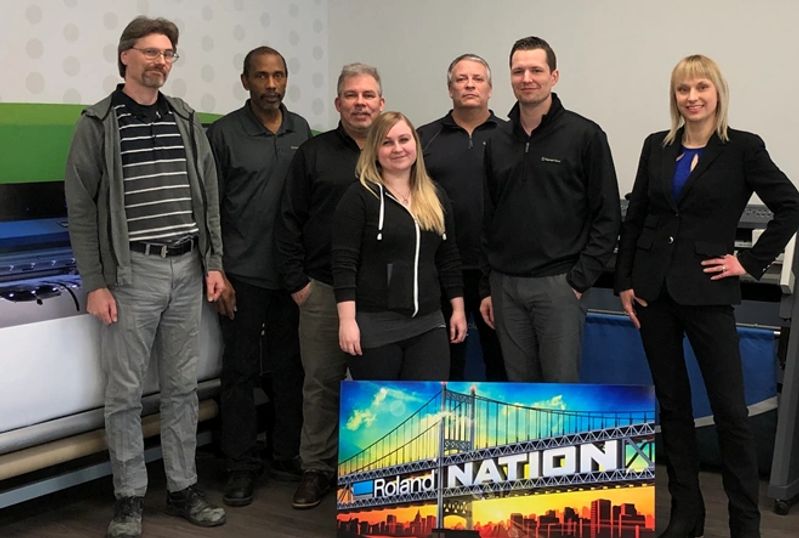 Hours:
Monday – Friday 8:00 a.m. – 5:00 p.m.